HALF-LIGHT II- (NO CELEBRATION) by Arcade Fire


Which Side Are You On? REMIX - Rebel Diaz ft. Dead Prez and Rakaa Iriscience
Café Apollinaire -Variations...
Refugees of Bohemia -
At the end of the night
After leaving Café Apollinaire
poets & artists stroll arm in arm
along the shadowy streets of Paris
in the twinkling yellowish glow of gas-lights
inebriated by heady discussions
& wine & absinthe-
Howl' by Allen Ginsberg (with subtitles) - HQ
Uploaded on 28 Jan 2011
"Howl" is a poem written by Allen Ginsberg in 1955. The poem is considered to be one of the great works of the Beat Generation. "Howl" was originally written as a performance piece, but it was later published by poet Lawrence Ferlinghetti of City Lights Books. The poem was originally considered to be obscene, and Ferlinghetti was arrested and charged with its publication. On October 3, 1957, Judge Clayton W. Horn ruled that the poem was not obscene!
Animation is by Eric Drooker.


Links to my websites & blogs
My Face Book

Twitter: Surrealintel

Camila Moreno - Incendie (1er single Panal)



Amazed - INTRO
by Gordon Coombes

Amazed by monks meditating
in Nepal in the Himalayas
beneath the shadow of mount Fuji
in the shadow of Cape Smokey
in the mountains of Cape Breton
hanging out over the Atlantic Ocean
as the fog rolls in
as the chilling winds of winter
blow steadily for weeks on end
& the snow drifts curve like a wave about to crash
pushing up against the walls of the Monastery -


Camila Moreno - Millones vídeo censurado por chilevision


William S. Burroughs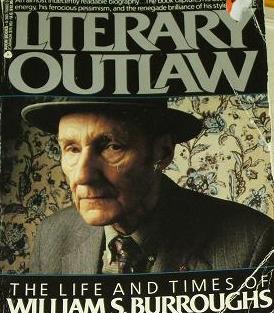 Regina Spektor- Après Moi (Studio Version)




The Cardigans - Erase / Rewind (Official Video) 13th floor


Aphorisms & Haiku II:
Stonefish & Tiger-lilies
by Gordon Coombes

Free the guilty hang the innocent
Love your enemies hate your friends-

an elephant paces the floor
outside my room
knocks on the door-

Tulips sprout in the toilet bowl
paintings hang from trees
clouds drift through my head-

cars sitting idle at night
on these quiet streets
of what do they dream-

Her eyes were tiger-lilies
her face was a mirror
walking around inside her head
I discover it is a house of mirrors-

paddling through shimmering glass
canoeing across reflected blue skies
& drifting clouds-

On a sunny day there are tropical fish
swimming in the sky-

birds etched trapped in stone
dream of taking flight-

--Continued in list of poems---
I Won't Back Down -Tom Petty
Driving Nowhere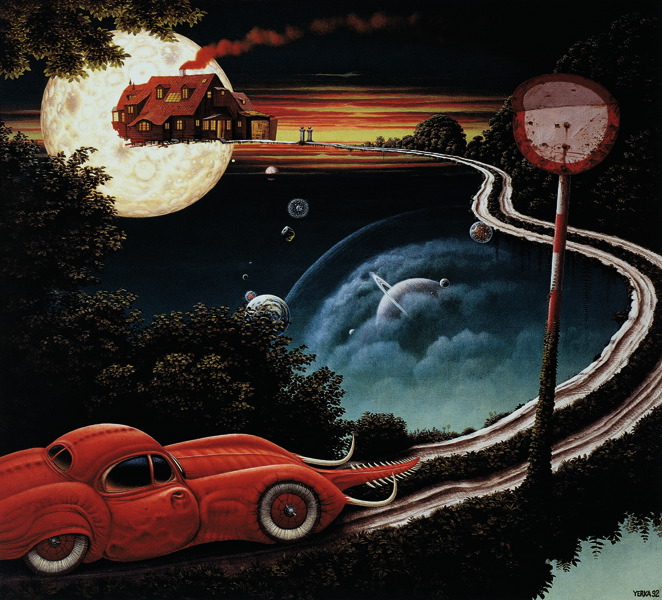 yerka
Buddha Enlightenment Print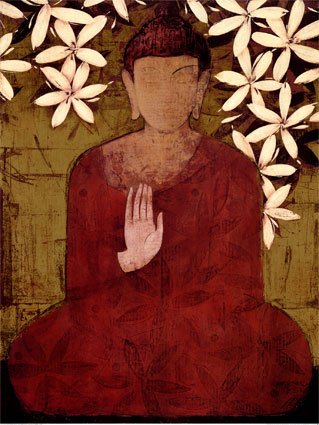 Lao Tzu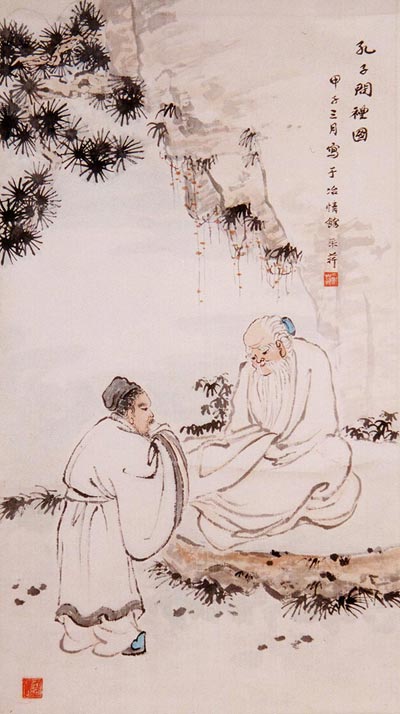 Touch Of Grey-Greatful Dead